Main content starts here, tab to start navigating
Slide 1 of 7
Slide 2 of 7
Slide 3 of 7
Slide 4 of 7
Slide 5 of 7
Slide 6 of 7
Slide 7 of 7
about
mr roni cups made his debut in 2019 in Chestnut Hill, MA. Borne of years of obsessive pizza research by James Beard Award winner Chef Tim Cushman, mr roni cups' signature airy, flavorful crust is due to a long-fermented dough and high quality ingredients like California organic tomatoes and Ezzo pepperoni, which form delightful little crisp "roni cups" when baked in our stone hearth ovens.
flour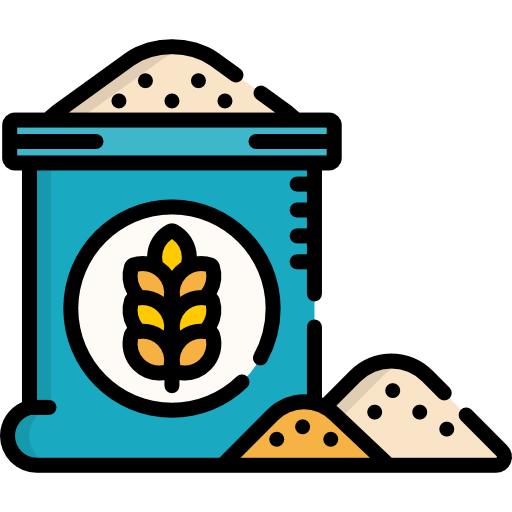 The dough starts with a special blend of imported Italian flour and a local whole wheat flour. The combination of the two provides for a deeper flavor and distinct texture.
dough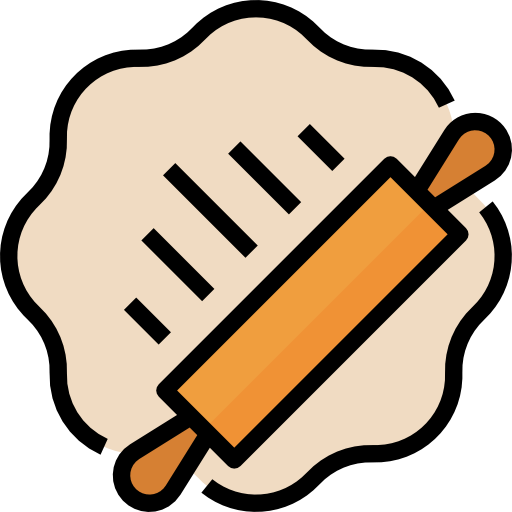 The dough is mixed and allowed to ferment for 48 hours. As a result of the longer fermentation time, the dough is lighter and more easily digestible and does not give the feeling of being too full after eating several slices.
toppings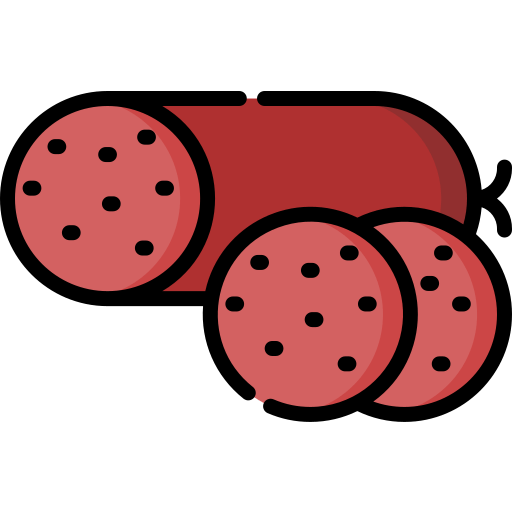 We use a signature California Pomodoro basil sauce and top the pizza with a variety of imported and local, high quality ingredients. mr roni cups gets its name from the tiny cups formed by the Ezzo pepperoni during baking.
bake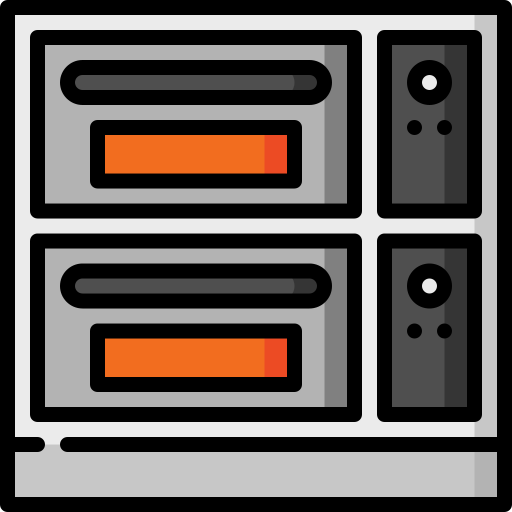 After the dough is shaped and proofed, it is topped and slid into one of our stone hearth ovens at the perfect roni-crisping and cheese-melting temps