Homepage
Main content starts here, tab to start navigating
Slide 1 of 6
Slide 2 of 6
Slide 3 of 6
Slide 4 of 6
Slide 5 of 6
Slide 6 of 6
Order Online
Mr Roni Cups is OPEN, Chestnut Hill!
order online for pick up (delivery coming soon!)
OR walk in to take away Pans & Quarter Pan Super Slices 11:30am-8pm or until we sell out!
A rotating selection of toppings changes seasonally
About
mr roni cups is takeout and delivery Roman-style pizza born from years of pizza research and development from Chef Tim and the Cushman Concepts culinary team. mr roni cups specializes a particular dough which has a delicate crust and a tender inner crumb due to a longer fermentation.
flour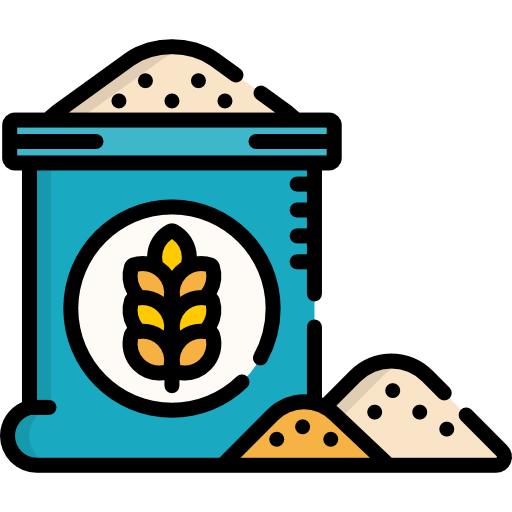 The dough starts with a special blend of imported Italian flour and a local whole wheat flour. The combination of the two provides for a deeper flavor and distinct texture.
dough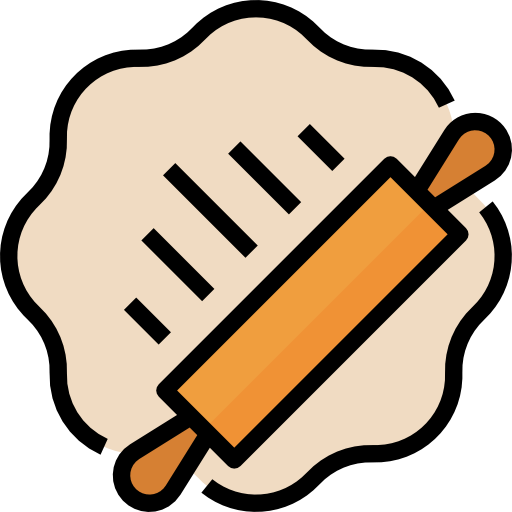 The dough is mixed and allowed to ferment for 48 hours. As a result of the longer fermentation time, the dough is lighter and more easily digestible and does not give the feeling of being too full after eating several slices. This is a signature characteristic of Roman Style Pizza.
bake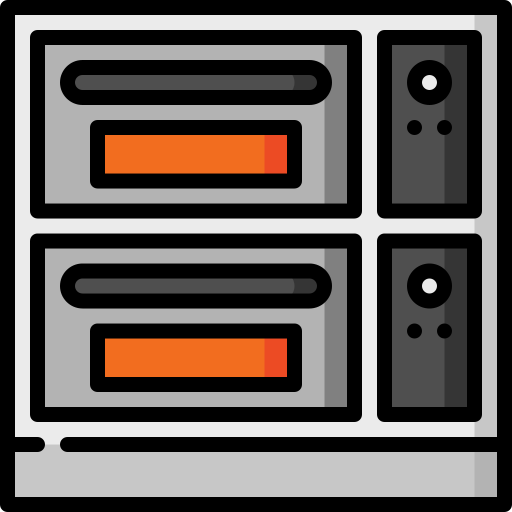 After the dough is shaped and proofed, it is placed into rectangular blue steel pans imported from Italy and baked in a Moretti Forni oven.
toppings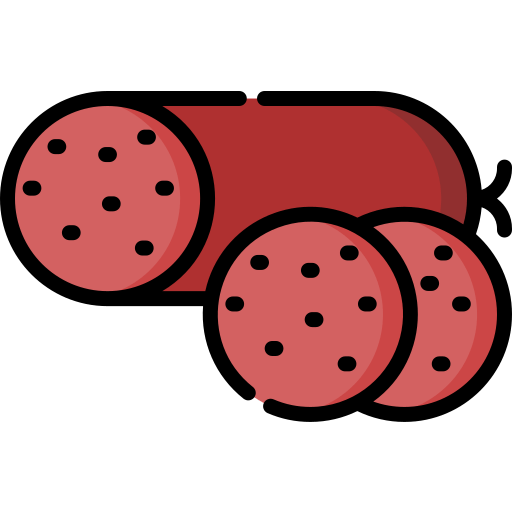 We use a signature California Pomodoro basil sauce and top the pizza with a variety of imported and local, high quality ingredients. mr roni cups gets its name from the tiny cups formed by the Ezzo pepperoni during baking.